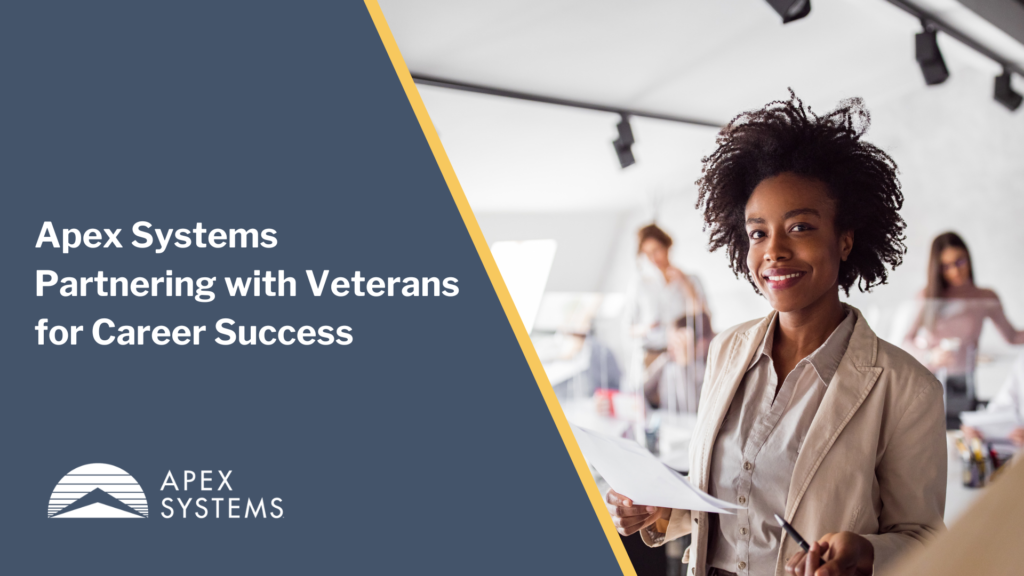 Whether you're in the field or just starting to consider a career in IT, you can move forward knowing that the opportunities are there for you and we're the ones to help you attain them. We are Apex Systems, an Intellectual Point partner and technology services business with a presence in over 70 markets across North America, Europe, and India. We have been operating for over 25 years as a segment of ASGN, Inc. And since 2012, we have supported the Veteran community and have helped thousands with new and transitioning careers.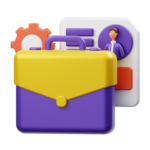 What We Do and How We Do It
Apex Systems developed and implemented the Apex Veteran Redeployment Initiative (AVRI) in 2012, a program inspired by Veterans for Veterans. Leveraging the AVRI, we provide Veterans, military spouses, and transitioning service members with professional resources and careers in IT, cybersecurity, project management, and more.
The AVRI offers a unique Vet2Vet engagement, which we deem important for providing an environment of inclusivity, belonging, and unity. For this reason, the program is led by our National Veteran Advocate who served in the U.S. Marine Corps with Delta Company in the 2nd Light Armored Reconnaissance Battalion (2D LAR BN). From 2019 to 2021, the AVRI helped over 2,600 Veterans and transitioning service members with new tech careers, including the below.
Applications and SDLC
Cloud Computing
Cyber Security
DevOps
IT User Support: Helpdesk and Desktop
Network Administration and Engineering
Non-tech and entry-level
Project Management
Systems Administration and Engineering
Web Development
If any of the tech careers above caught your interest, you may also like this! If you're looking to relocate to be closer to family, or are interested in a new market or industry, we help with careers in all IT markets, industries, and over 70 locations. Having over 70 locations helps give us insight into each job market and allows us to provide a local presence for you and our clients. We have thousands of clients in all industries. Our relationships with hiring managers allow us to understand their requirements for the ideal candidate, which can be you.
Furthermore, we understand that tech innovation constantly progresses. And for this reason, we help you stay current with the latest tech skills, including career resources, professional development, certification, and training, such as the following:
AWS
Splunk
CISSP
CCNA
CNNP
Cloud+
Security+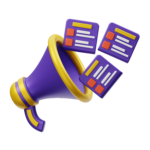 Additional Career Resources You Don't Want to Miss
Keep your career momentum going with access to articles, career tips, guides, webinars, and more.
Information Security: A Technical Guide for the Aspiring Information Security Professional
The Ultimate Guide for Veterans and Transitioning Service Members Entering the Job Market
Panel Discussion: Career Guidance for Transitioning Military and Veterans
Veteran Hiring Challenges and Remedies
The Military/Project Management Alliance: How to Transition from Military into a PM Career
Resources for Veterans and Transitioning Military
Three Great Career Fields for Veterans
Technical, leadership, and project management webinars, 150+ on-demand sessions: Workshops and Webinars.
View all Career Resources categories and search for specific articles on resume tips, interviewing best practices, and more.

Veteran Community Partnerships and Alliances
We are committed to supporting the Veteran community through 15 partnerships designed to strengthen the professional development and employment opportunities for Veterans, military spouses, and transitioning service members. These alliances share similar values to ours and include a few of the following organizations:
Intellectual Point: As a partner, we support Vet Tec graduates and the Veteran community via the Security+ program.
Vets2PM: An alliance with Vets2PM includes DOD SkillBridge program sponsorships for service members during your last six months of service, including paid internships, apprenticeships, training, and certification for transitioning into an IT-Cyber, PM, or recruiting career. Reach out to learn about available programs and sponsorships by emailing militaryjobs@apexsystems.com.
Hire Heroes USA: Partnering to provide Veterans and military spouses with employment assistance with tracks that include, IT, project and business management, human resources, and administration
Microsoft Military Spouse Technology Academy: This alliance provides access to MSTA an onsite training program designed to empower military spouses with digital skills leading to careers.
Military.com: We pledge to hire Veterans. If you're struggling with your MOS (military occupational specialty) not translating to the civilian workforce, our AVRI website (in partnership with Military.com) includes a Military Skills Translator to help you translate your military experience to job openings with matching skillsets.
Apex is also a proud V3-Certified Company, and we partner with the Department of Labor and the Department of Veteran Services.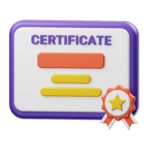 Accolades and Awards
Over the years, we have been honored with awards and accolades for our dedication to supporting the Veteran community. The following list highlights some of our recent achievements.
Hire Heroes USA, Top 5 Employer – We received this for helping them empower over 12,500 Veterans and military spouses to secure new employment.
Professional Diversity Network: We were selected as one of the Top 10 Diversity Leading Employers
Military Friendly® – We were rated and exceeded six benchmark standards and received the following awards:
Benchmark standards for which we exceeded included, opportunity and advancement, hiring and onboarding, support and retention, recruiting and sourcing, culture and environment, policies and compliance.
Our strong and enduring relationships are based on trust, and we're ready to earn your trust. We stand by our priorities in supporting the Veteran community and your career goals for optimal work-life balance, growth opportunities, an enjoyable career, or even a more challenging and fast-paced work style. Note that it is within reach—but it comes down to your priorities as a professional and what appeals best to you as a Veteran, military spouse, or service member nearing your military term.
As your partner and career guide, we have the demonstrated experience and expertise to support your values and priorities. Highlight yourself in our STEM Portal or reach out to us via one of our local offices.
By partnering with Apex, you can expect to find a fulfilling career that's just right for you.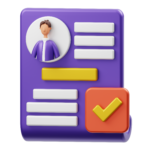 Additional resource links: