Veteran Education Programs and How Intellectual Point Can Help
Did you know that the VET TEC and VRRAP programs are under limited funding and are considered pilot programs? There is an allotted amount of money for both, and we need to get Veterans to take advantage of these opportunities! If we do not help, the money will not be used, and the VET TEC program might be shut down. VRRAP will be around for as long as money is available for it. The thing is, we want vets to utilize these tools. It ensures that more money is granted towards them in the future. If both are assessed as huge wins in helping veterans, then they will keep them around and allot more funding to them! This is why its so critical to share this information with any Veteran you know. There are a few limitations to the programs, but overall, it might be exactly what a Veteran needs to get them on their feet, or into a new and promising career field.
If you are wanting to jump into one of these programs and take advantage of an excellent education opportunity, we say go for it! There might be a few things you need to know first, and we have a team that can help answer those questions. Any member of our Veteran Success Specialists can help answer your questions, and even help you enroll. After talking to one of them, if you feel like the program is a good fit for you, let us guide you through the process and help you get the education you want. We have aligned out pathways and courses to these educational programs to maximize your education experience and help ensure you get into the occupational career field you are looking to join. Contact them when you are ready! In the meantime, here are some of the specifics of each program.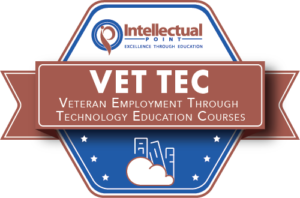 VET TEC
You may be eligible for VET TEC if you meet all of these requirements.
All of these must be true:
You aren't on active duty or are within 180 days of separating from active duty, and
You qualify for VA education assistance under the GI Bill, and
You have at least one day of unexpired GI Bill entitlement, and
You're accepted into a program by a VA-approved training provider
Note: Your VET TEC training won't count against your GI Bill entitlement, and you need only one day of unexpired GI Bill benefits to participate.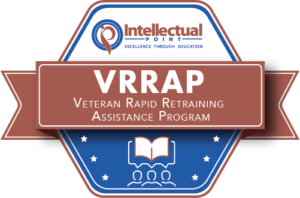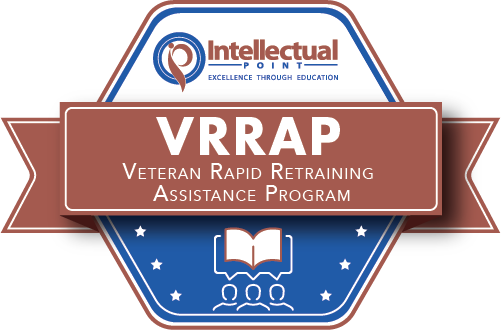 VRRAP
To be eligible for this program, you must meet all the requirements listed here.
All of these must be true:
You're at least 22 years old, but not older than 66, and
You're unemployed because of the COVID-19 pandemic, and
You're not rated as totally disabled because you can't work, and
You're not enrolled in a federal or state jobs program
Note: You can't receive VRRAP benefits at the same time as you're receiving unemployment benefits (including CARES Act benefits).
If I'm eligible for other education benefits or VR&E, can I get VRRAP benefits?
No. At the time you apply for VRRAP, you can't be eligible for any of these other benefits:
Note: You can get VRRAP benefits if you were at one time eligible for the Post-9/11 GI Bill but you've transferred all of your benefits to family members.