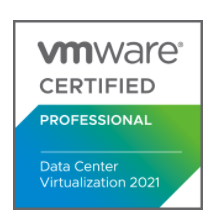 VMware vSphere: Install, Configure, Manage v7.0
Learning Objectives

Introduction to vSphere and the Software-Defined Data Center

Virtual Machines

vCenter Server

Configuring and Managing Virtual Networks
Configuring and Managing Virtual Storage
Virtual Machine Management
Resource Management and Monitoring
vSphere Clusters
Course Schedule and Exam Details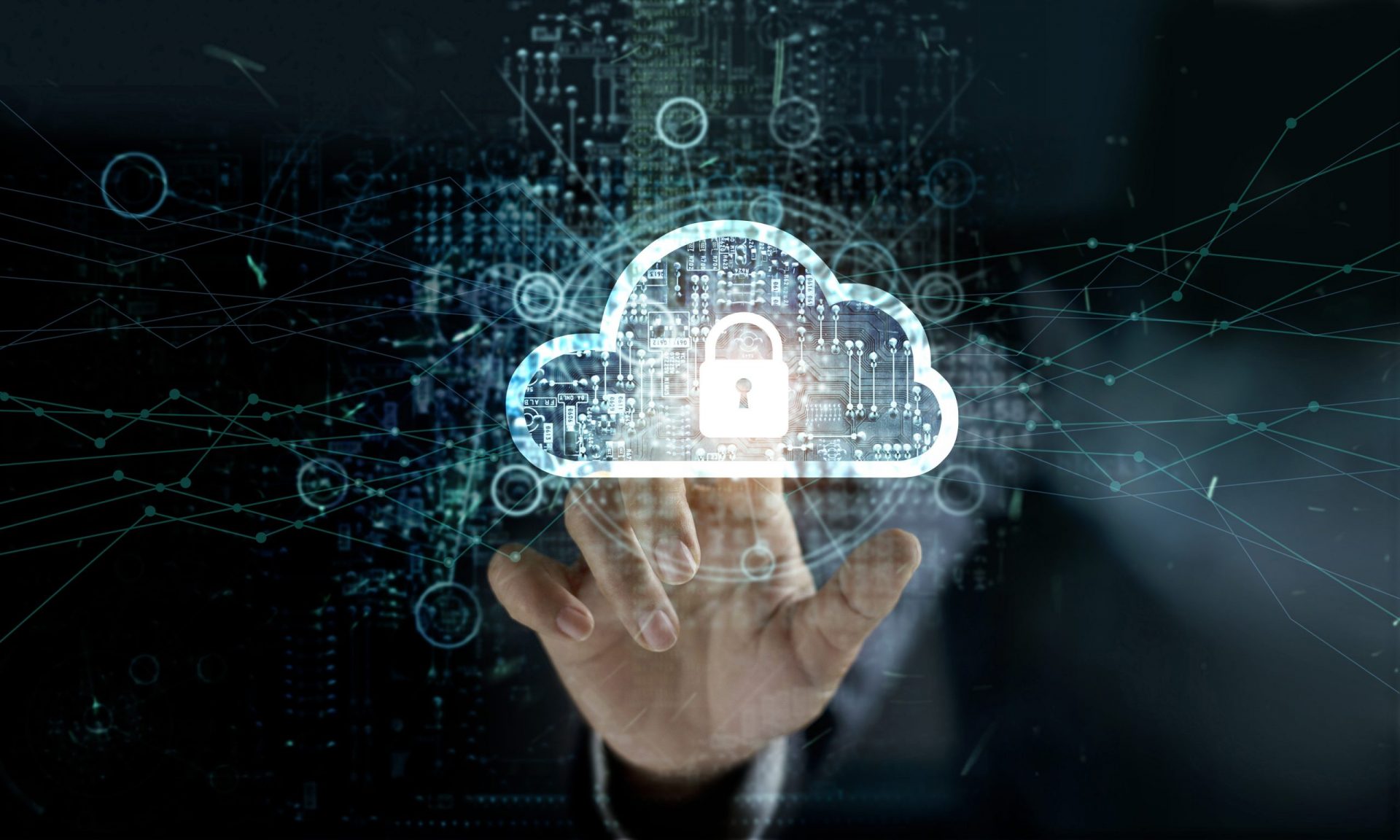 Module 1: Course Introduction
Introductions and course logistics
Course objectives
Module 2: Introduction to vSphere and the Software-Defined Data Center
Explain basic virtualization concepts
Describe how vSphere fits into the software-defined data center and the cloud infrastructure
Explain how vSphere interacts with CPUs, memory, networks, and storage
Recognize the user interfaces for accessing the vCenter Server system and ESXi hosts
Use VMware Host Client™ to access and manage ESXi host
Module 3: Virtual Machines
Create and remove a virtual machine
Provision a virtual machine with virtual devices
Identify the files that make up a virtual machine
Explain the importance of VMware Tools™
Module 4: vCenter Server
Describe the vCenter Server architecture
Discuss how ESXi hosts communicate with vCenter Server
Deploy and configure vCenter Server Appliance
Use the vSphere Client to manage the vCenter Server inventory
Add data center, organizational objects, and hosts to vCenter Server
Use roles and permissions to enable users to access objects in the vCenter Server inventory
Back up vCenter Server Appliance
Monitor vCenter Server tasks, events, and appliance health
Use vCenter Server High Availability to protect a vCenter Server Appliance
Module 5: Configuring and Managing Virtual Networks
Create and manage standard switches
Describe the virtual switch connection types
Configure virtual switch security, traffic-shaping and load-balancing policies
Compare vSphere distributed switches and standard switches
Module 6: Configuring and Managing Virtual Storage
Identify storage protocols and storage device types
Discuss ESXi hosts using iSCSI, NFS, and Fibre Channel storage
Create and manage VMFS and NFS datastores
Explain how multipathing works with iSCSI, NFS, and Fibre Channel storage
Deploy virtual machines on a VMware vSAN™ datastore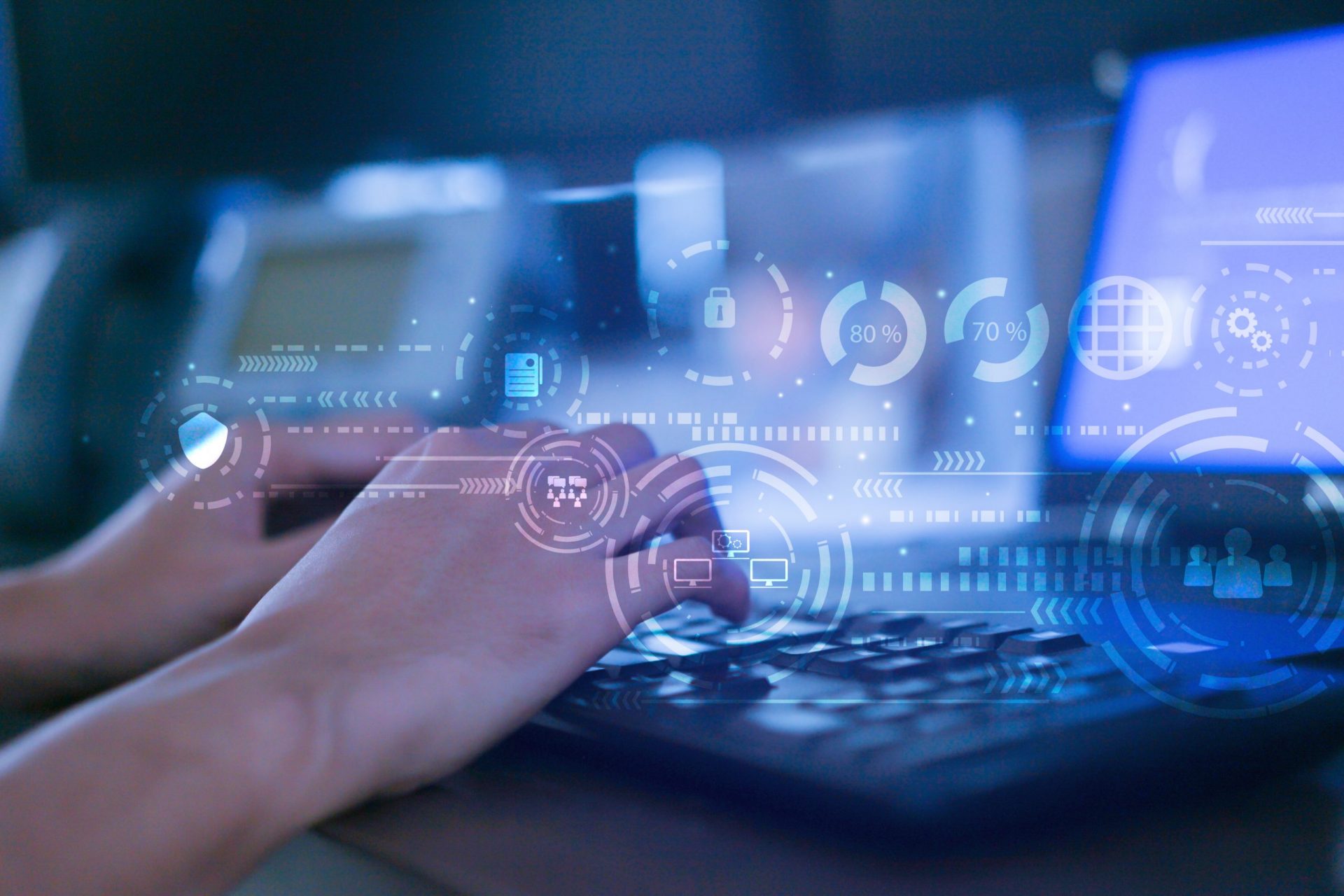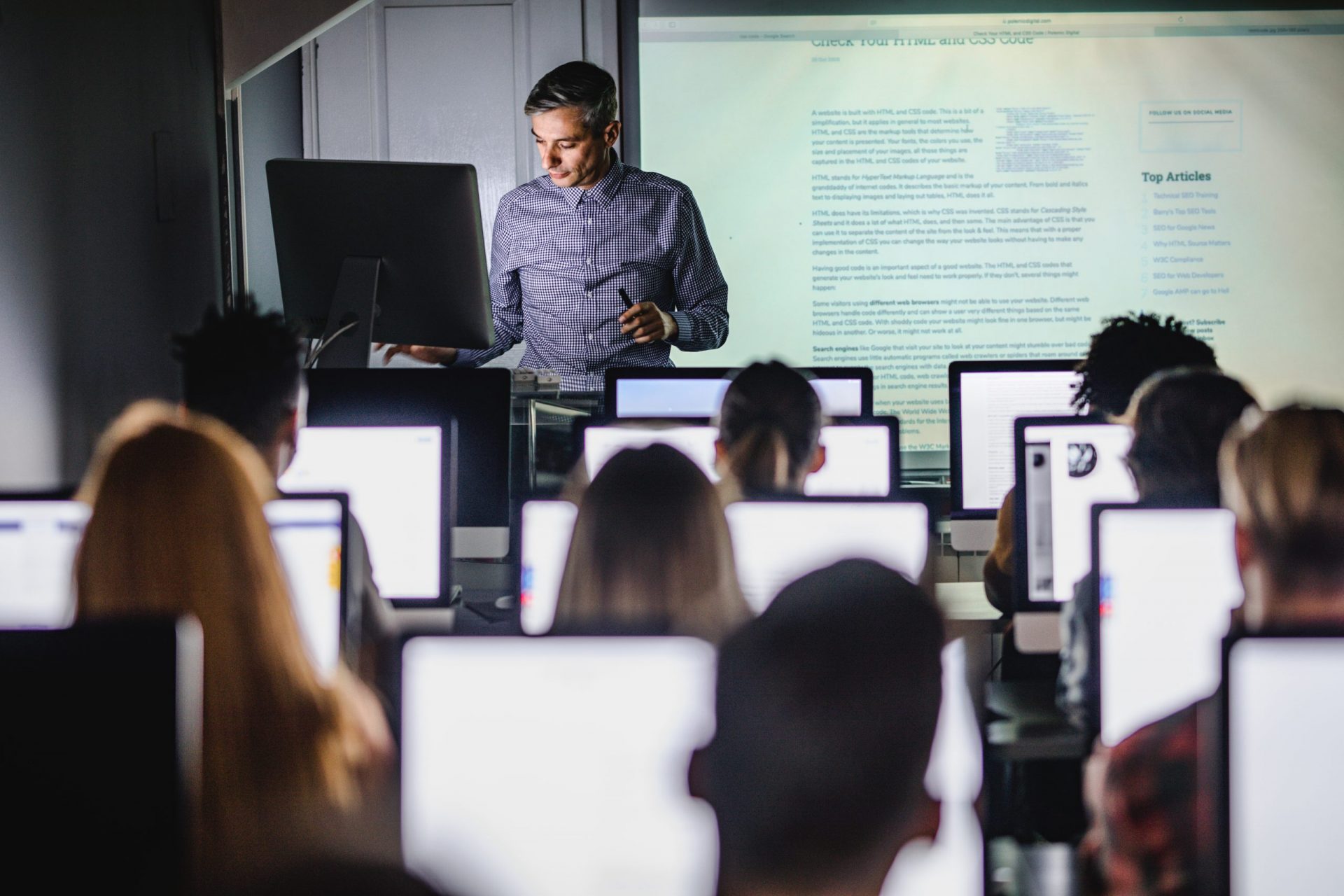 Module 7: Virtual Machine Management
Use templates and cloning to deploy new virtual machines
Modify and manage virtual machines
Create a content library and deploy virtual machines from templates in the library
Dynamically increase the size of a virtual disk
Use customization specification files to customize a new virtual machine
Perform vSphere vMotion and vSphere Storage vMotion migrations
Create and manage virtual machine snapshots
Examine the features and functions of VMware vSphere® Replication™
Module 8: Resource Management and Monitoring
Discuss CPU and memory concepts in a virtualized environment
Describe what overcommitment of a resource means
Describe methods for optimizing CPU and memory usage
Use various tools to monitor resource use
Create and use alarms to report certain conditions or events
Module 9: vSphere Clusters
Describe options for making a vSphere environment highly available
Target Audience
System administrators

System engineers
Prerequisites
System administration experience on Microsoft Windows or Linux operating systems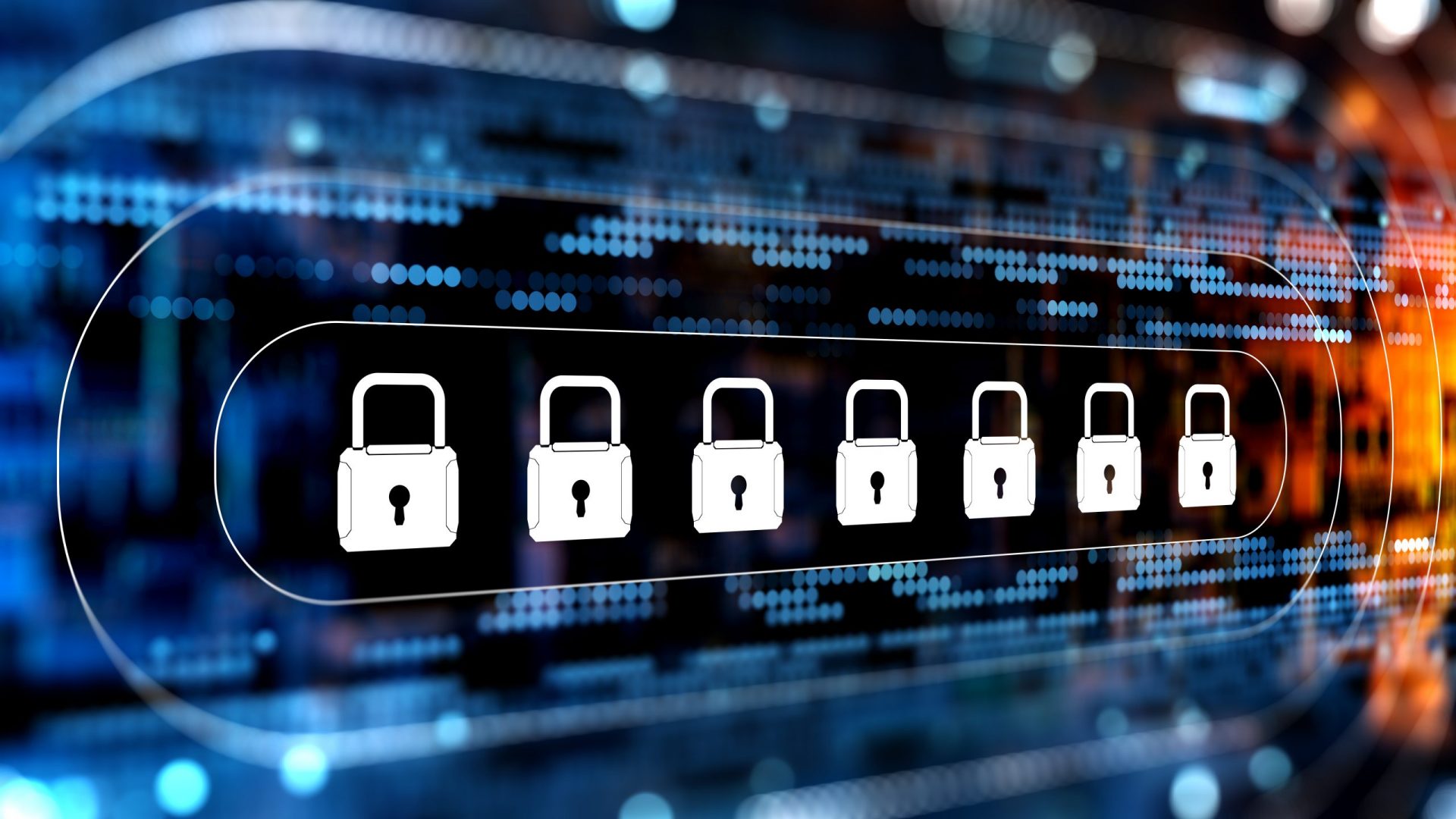 VMware vSphere: Install, Configure, Manage [7.0] is a 5-day course that features intensive hands-on training that focuses on installing, configuring, and managing VMware vSphere® 7, which includes VMware ESXi™ 7 and VMware vCenter Server® 7. This course prepares you to administer a vSphere infrastructure for an organization of any size.
This class prepares you for the VMware Certified Professional – Data Center Virtualization (VCP-DCV) exam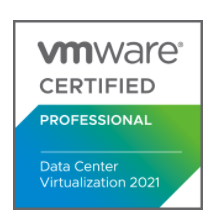 Private Team Training
Enrolling at least 3 people in this course? Consider bringing this (or any course that can be custom designed) to your preferred location as a private team training
For details, call 703-554-3827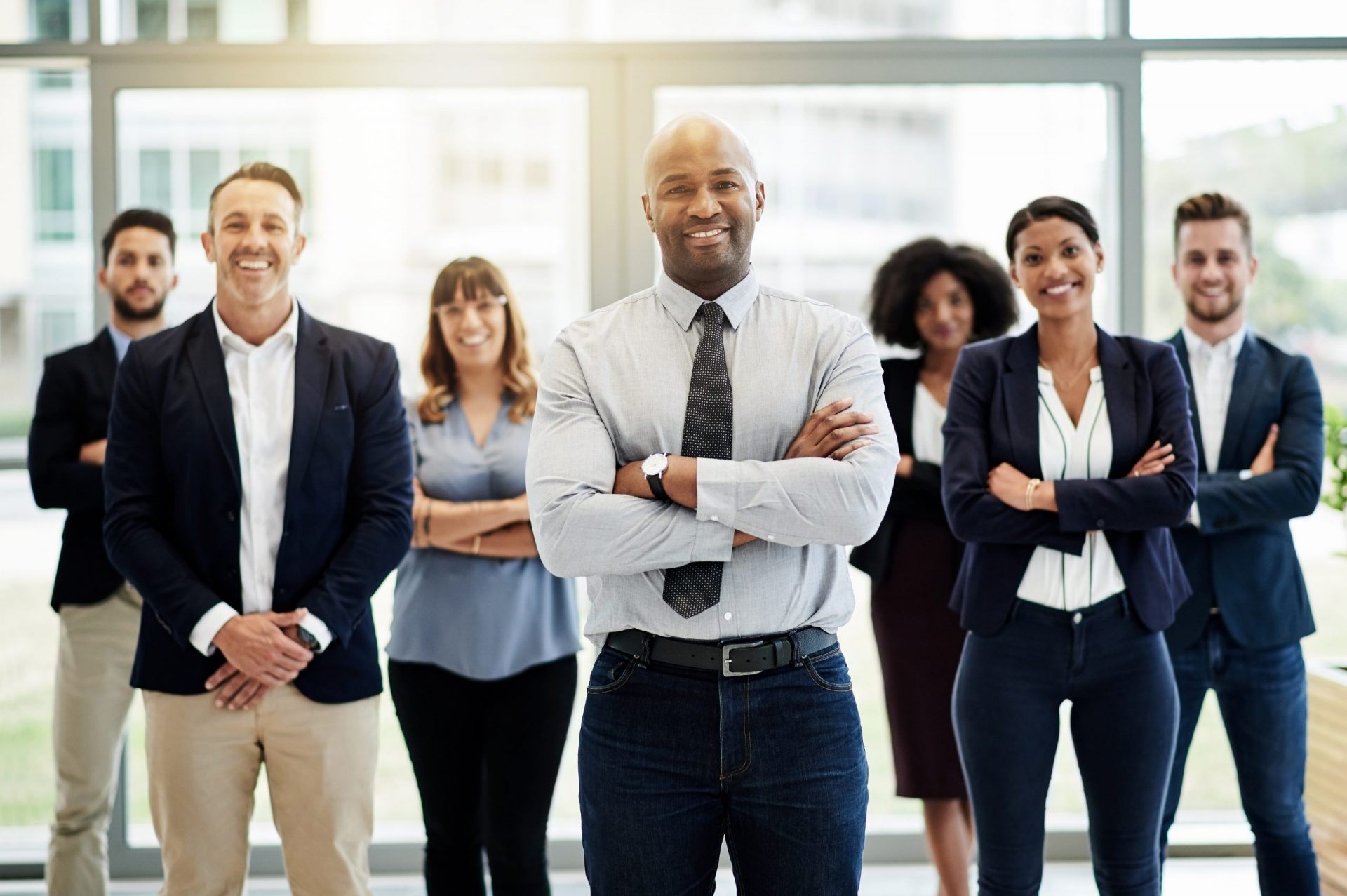 Come Learn With Intellectual Point
 VMware vSphere: Install, Configure, Manage v7.0 Course at Intellectual Point Includes:
Live instructor-led training in modern classrooms
A thorough review of VMware by industry experts
Hands-on labs with computer hardware and software
100% latest material and all practice questions
Confidence building hands-on training
Authorized Pearson VUE testing at the same location to help you complete your exam
Study material, notes, and practice questions included in the course price.
happy clients
What Our Customers Say - Based on over 600+ Reviews!
Training and Testing Partners