Learning Objectives
Installation and Configuration
Indexing Data
Queries
Aggregations
Mapping and Text Analysis
Cluster Administration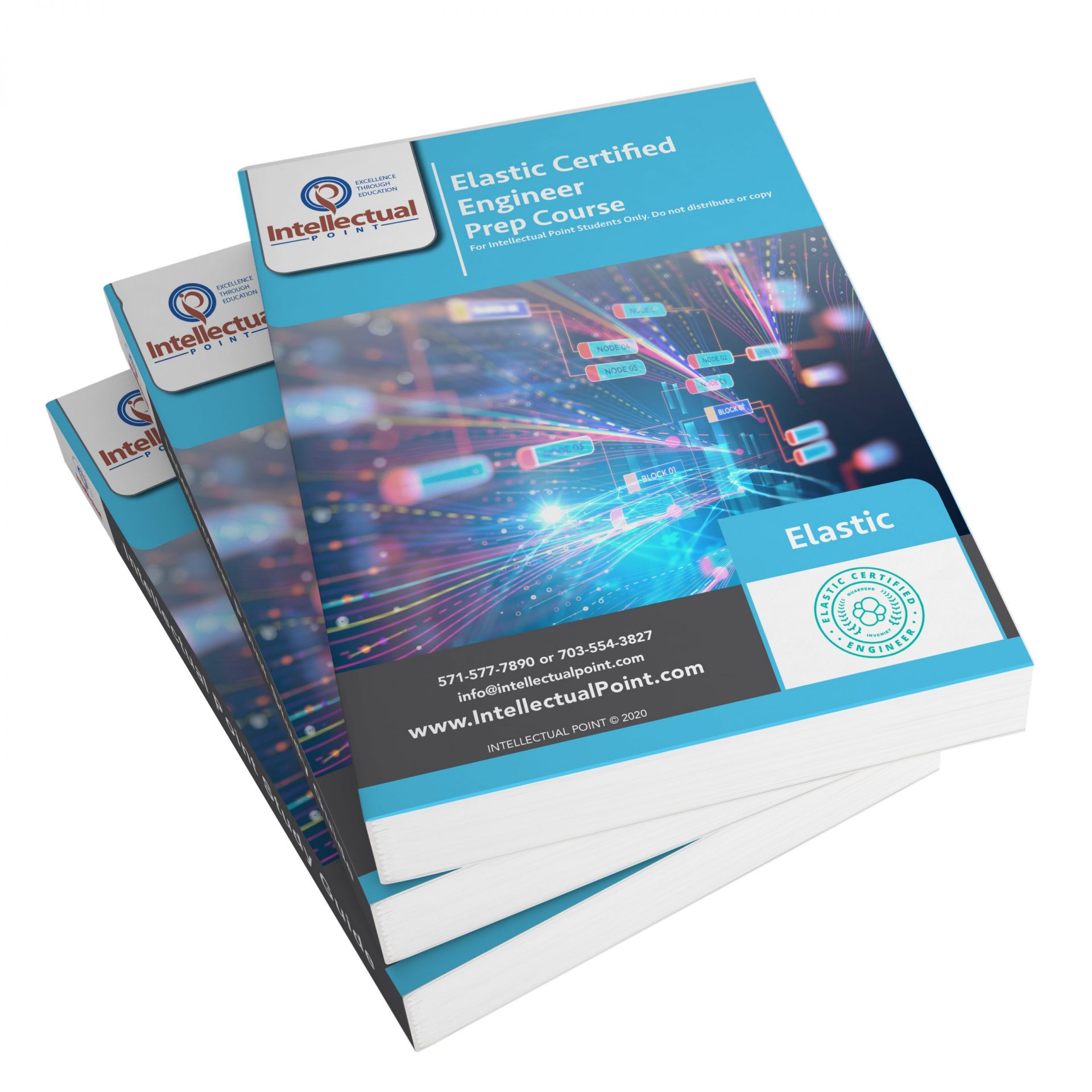 Session 1:
Installation and Configuration
Indexing Data
Queries
Session 2:
Aggregations
Mapping and Text Analysis
Cluster Administration
The Elastic Certification Program was created to recognize individuals who have demonstrated a high level of knowledge, competence, and expertise with Elasticsearch. Elastic Certified Professionals demonstrate these skills by completing challenging and relevant real-world tasks on a live Elastic Stack cluster in our hands-on, performance-based certification exams.
Elastic highly encourages candidates to attend the following training courses:
Elasticsearch Engineer I
Elasticsearch Engineer II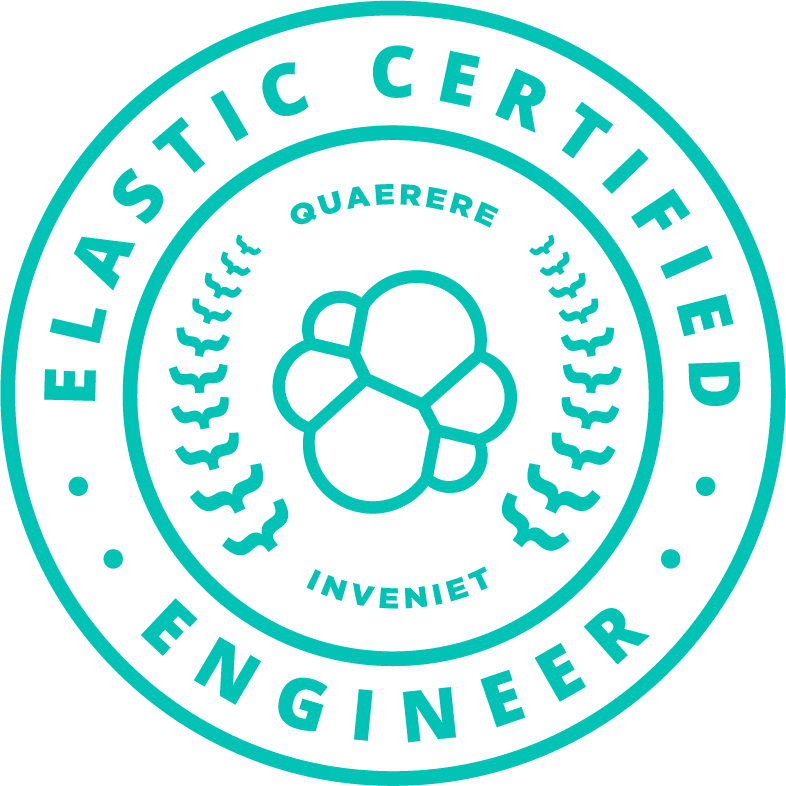 Register For Class
No courses available at this time
Private Team Training
Enrolling at least 3 people in this course? Consider bringing this (or any course that can be custom designed) to your preferred location as a private team training
For details, call (703) 554-3827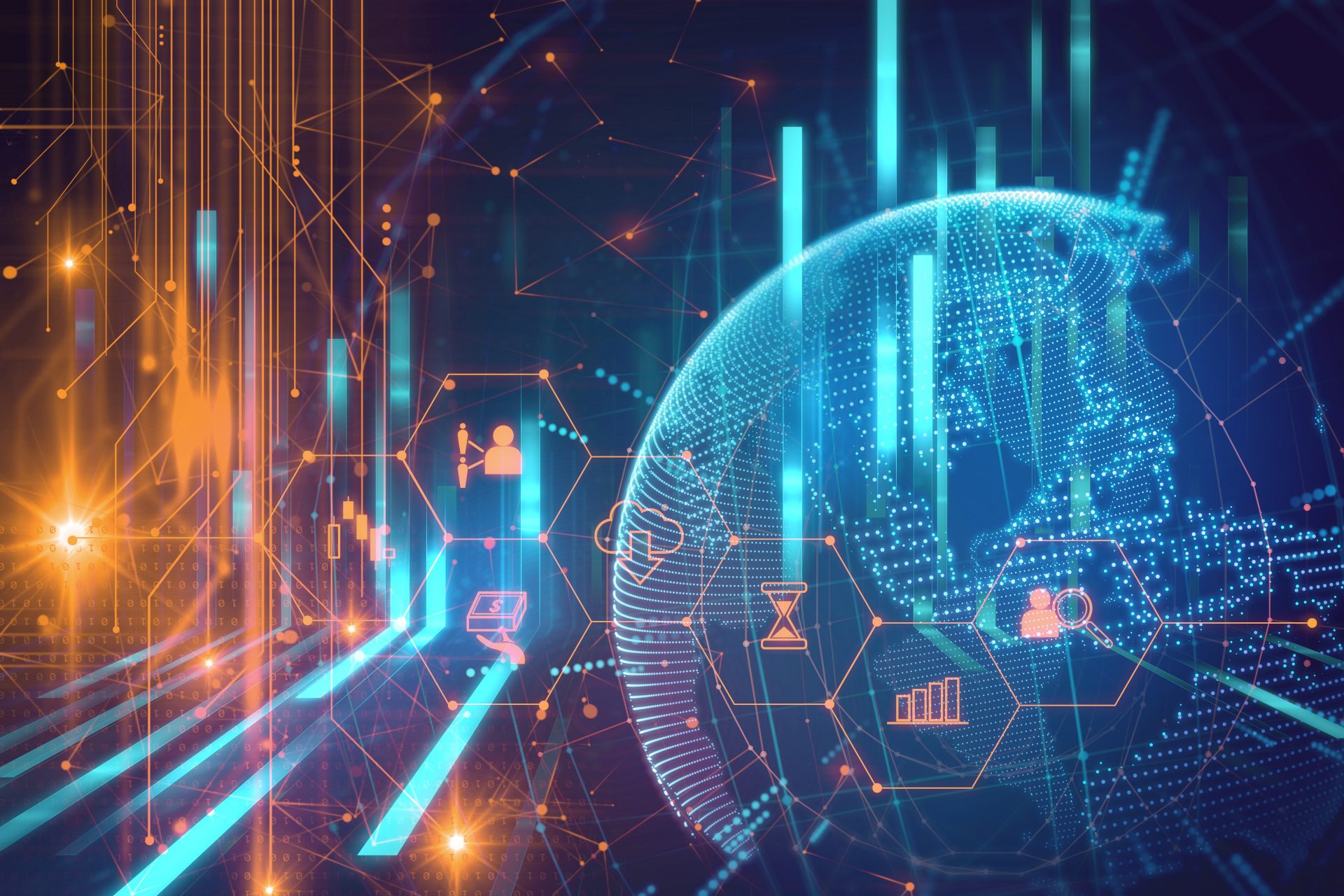 Come Learn With Intellectual Point
An Elastic Certified Engineer Course at Intellectual Point Includes:
Live instructor-led training in modern classrooms
A thorough review of Elastic topics by industry experts
24 x 7 access to the real labs in classrooms and remotely
100% latest material & unlimited live hands-on labs & 600 practice questions
Confidence building hands-on training
Study material, notes, videos, lab book, and practice questions included in the course price
happy clients
What Our Customers Say - Based on over 600+ Reviews!
Training and Testing Partners